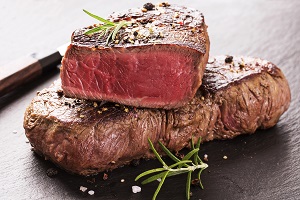 Welcome To Tony Romas in Singapore
World famous, with a franchise that's got a restaurant in nearly every town in America, Tony Roma's is the only place to go for baby ribs. Since the company opened its first restaurant in North Miami in 1972, it has maintained the same high standards and reputation for relaxed dining with a definite week end feel. Perhaps it was the Florida sunshine that made Tony's such a bright place to enjoy good food, or the casual buffet style of dining that can be enjoyed, but whatever the reason, one things for sure, this is still a place where people love to come in groups. It's a great choice for a celebration or a dinner party.
45 min. delivery ✓ 3$ minimum order ✓ $3 delivery fee ✓ Accepts vouchers ✓ Online payment available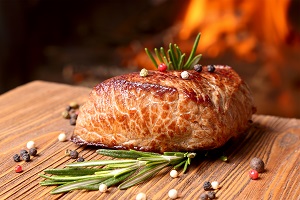 Tony Romas delivery for all occasions
Particularly during hectic periods of their lives, many people tend to stay and ordering in, and so now you can enjoy exactly the same delicious Steak menus, in the comfort of your own home. It's an ideal choice for a relaxed family lunch on a Sunday, or for a Friday night in with friends. Here's a few menu ideas which suit large groups:
Try some 'onion loaf, potato skins and kickin' shrimp' to start they're great to pick at if there's a few of you.
Follow with several racks of, 'The original baby ribs', their speciality of juicy, tasty ribs, again great to enjoy in a group.
Add in a few club salads which have bacon crispies sprinkled on them for flavour, and you're all set for a great dinner.
'The American Trio' is a set of Key Lime Pie, Mississippi Mud Pie and Pecan Pie in mini sizes, which are a great idea, and can be shared easily.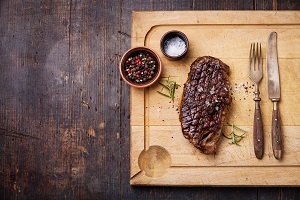 How to order Tony Romas with foodpanda
Ordering Tony Romas food through foodpanda is definitely a great match. Great food, well cooked, which makes dining out seem like a hassle, and is just as good as your home cooking without all the fuss! Foodpanda deliver to many areas and are a premium service, with a powerful mobile app that makes ordering a breeze, no matter what size the order. With a friendly, easy going delivery team, you can trust that your dinner, whether for one, or ten is in good hands, and look forwards to a great evening.
With such a wide menu like Tony's Restaurant has, it's great to see exactly what you're ordering, and foodpanda's site is clearly laid out. The check out and payment options are simple and easy to follow, and a small delivery charge of $3 ensures you get the best possible service and that your food arrives the time we say it will. All you have to do is kick back and enjoy.
More dishes you will love